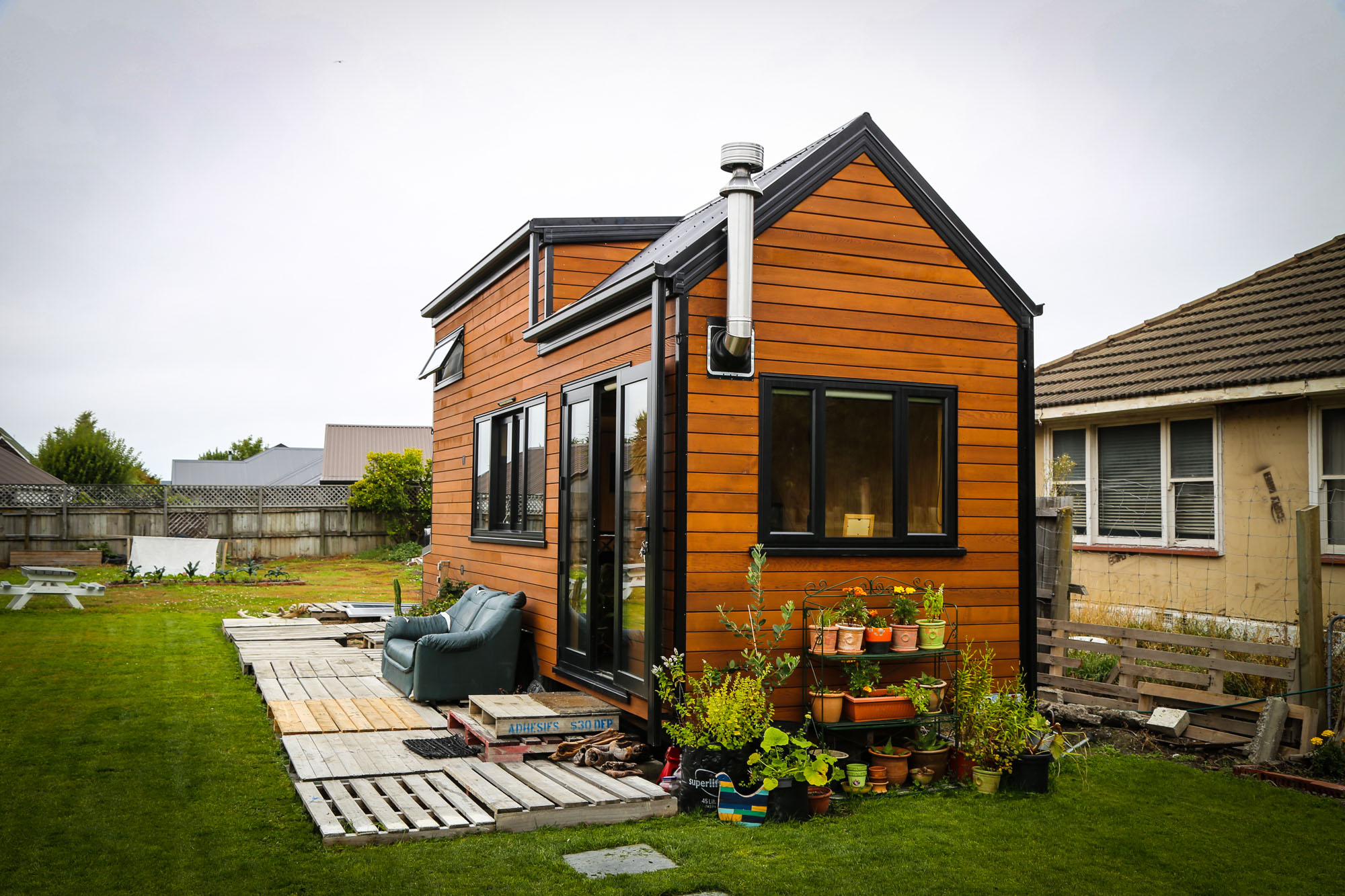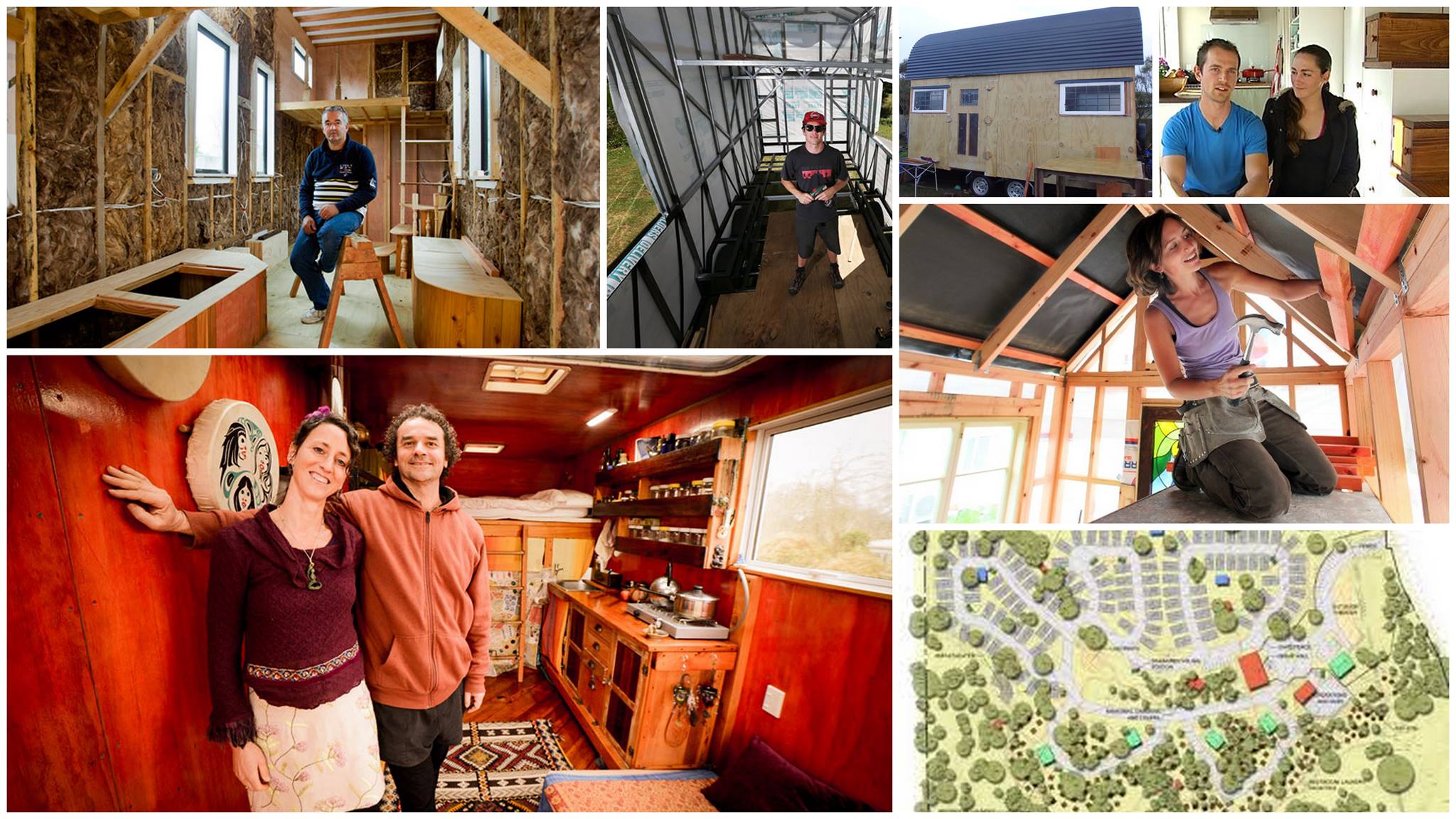 What is a Tiny House?
Tiny Houses typically have all of the main amenities you use in a normal house, but in a space-efficient and cosy manner. Often they're movable e.g. built on a trailer.
What are the benefits?
Tiny Houses are an affordable and flexible option, especially for first home buyers. They support a minimalist culture and reduce demand on the environment. They also get around many of the costly consent processes.
What does the Society do?
We host social events and learning workshops to engage the community and share knowledge. We also actively share and maintain info via the Facebook group.
News
Stay informed
Sign up to our mailing list to hear about upcoming events, meetings and workshops.